Research notes - not for publication
In the De Hoghton deeds & papers (RS of L&C -vol 88 -1836) we find no 63 (1670 Oct 20) "Reversions and estates in reminder in Brinscolls, Alston, Lea, Hoghton, Haighton tithes, Grimsargh tithes, Upper and Lower Brockall tithes and Cottam Mill. Total £352.
No 137 mention "Milnefield" in Lea - dated 1293.
Most of the information on Cottam mill seems to be hidden in the mists of time. The "Bonney" family appear to be the owners/occupiers in the mid to late 17th century. William Bonney was the occupier at the time of his death (1708) and, possibly, Robert Bonney who died in 1662, was also living in Cottam. The first map discovered , is dated 1819, when the estate was sold.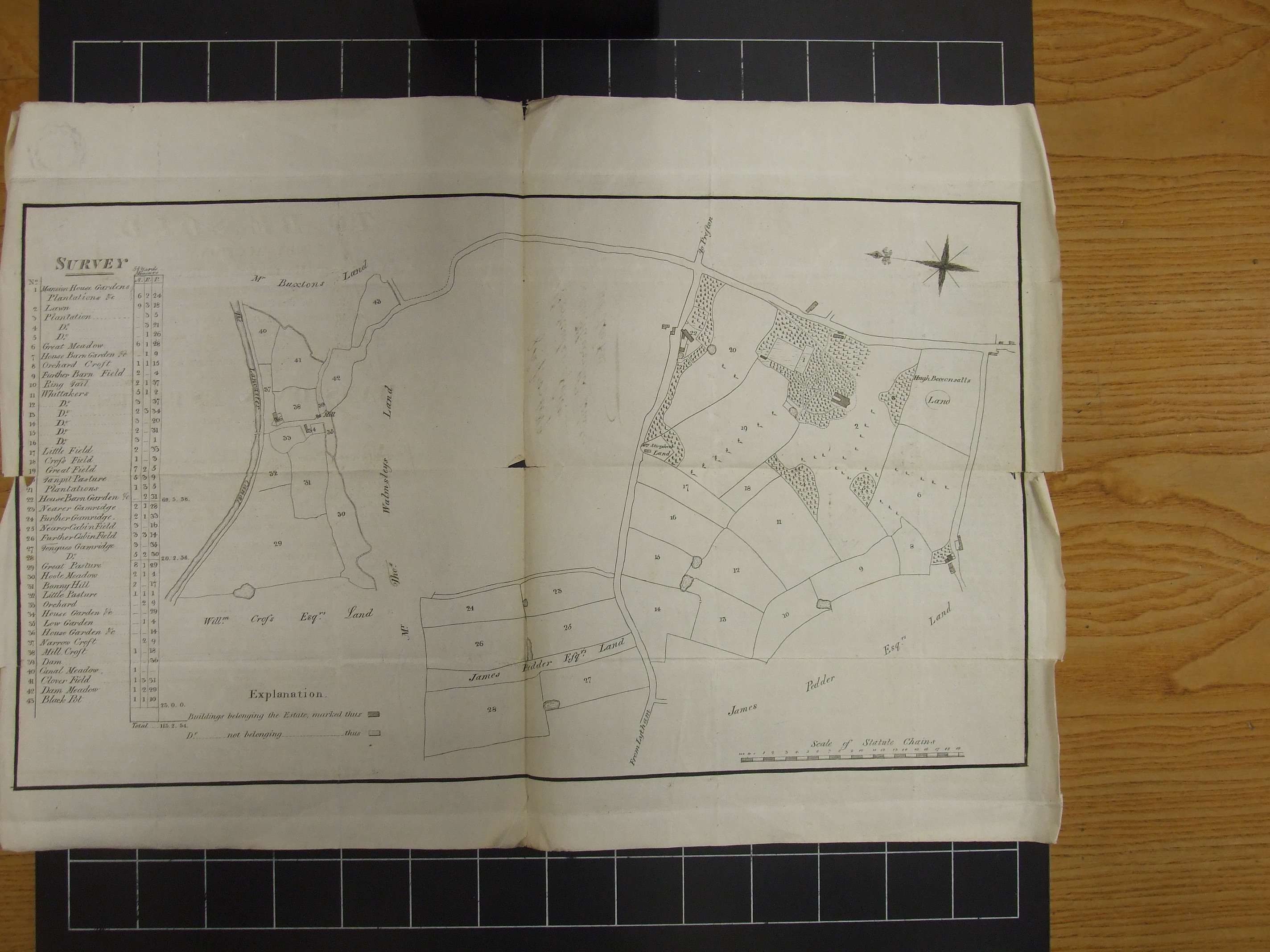 A more detailed view is shown below. The brook and the leet appear to come back together slightly further downstream when compared to the present.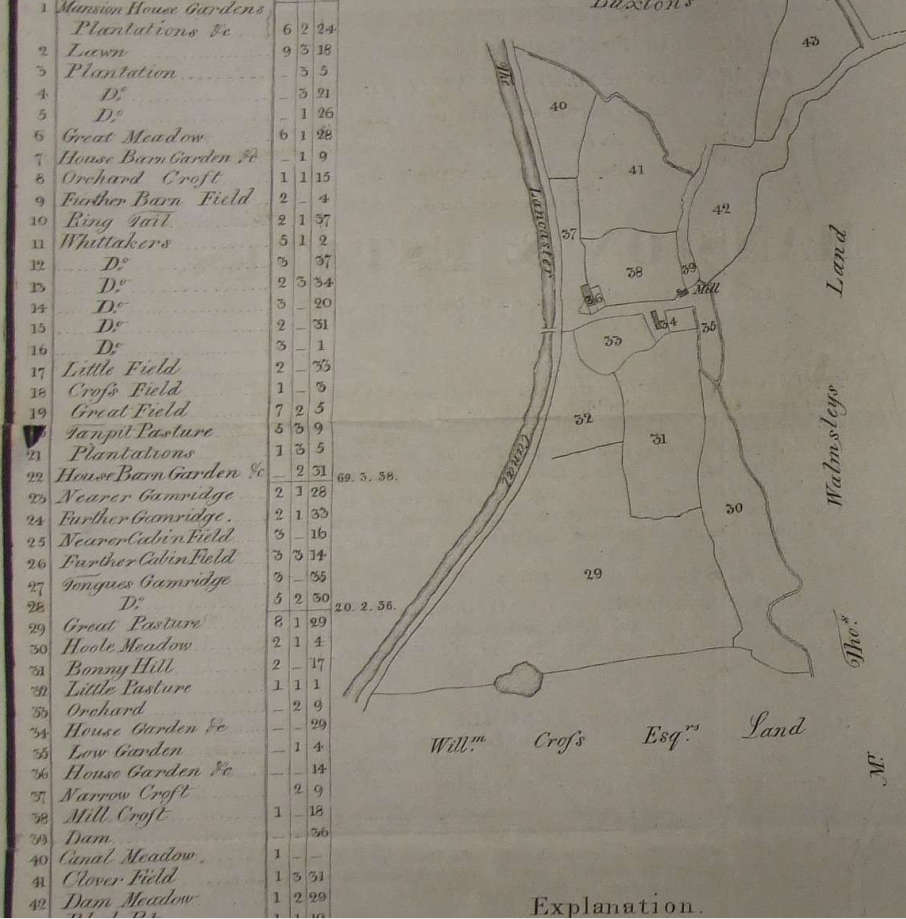 The above map, courtesy of Lancashire Archives (DDPR 129/7) shows the land being sold by the estate of Thomas Starkie Shuttleworth in 1819. The burial of Thomas took place on the 31 Aug 1819 at St Johns, Preston. He was aged 45. Part of the map covers the sale of Cottam Mill.
The modern view has the mill completely refurbished but the mill cottage comparatively unaltered. First the brook upstream where the leet comes off.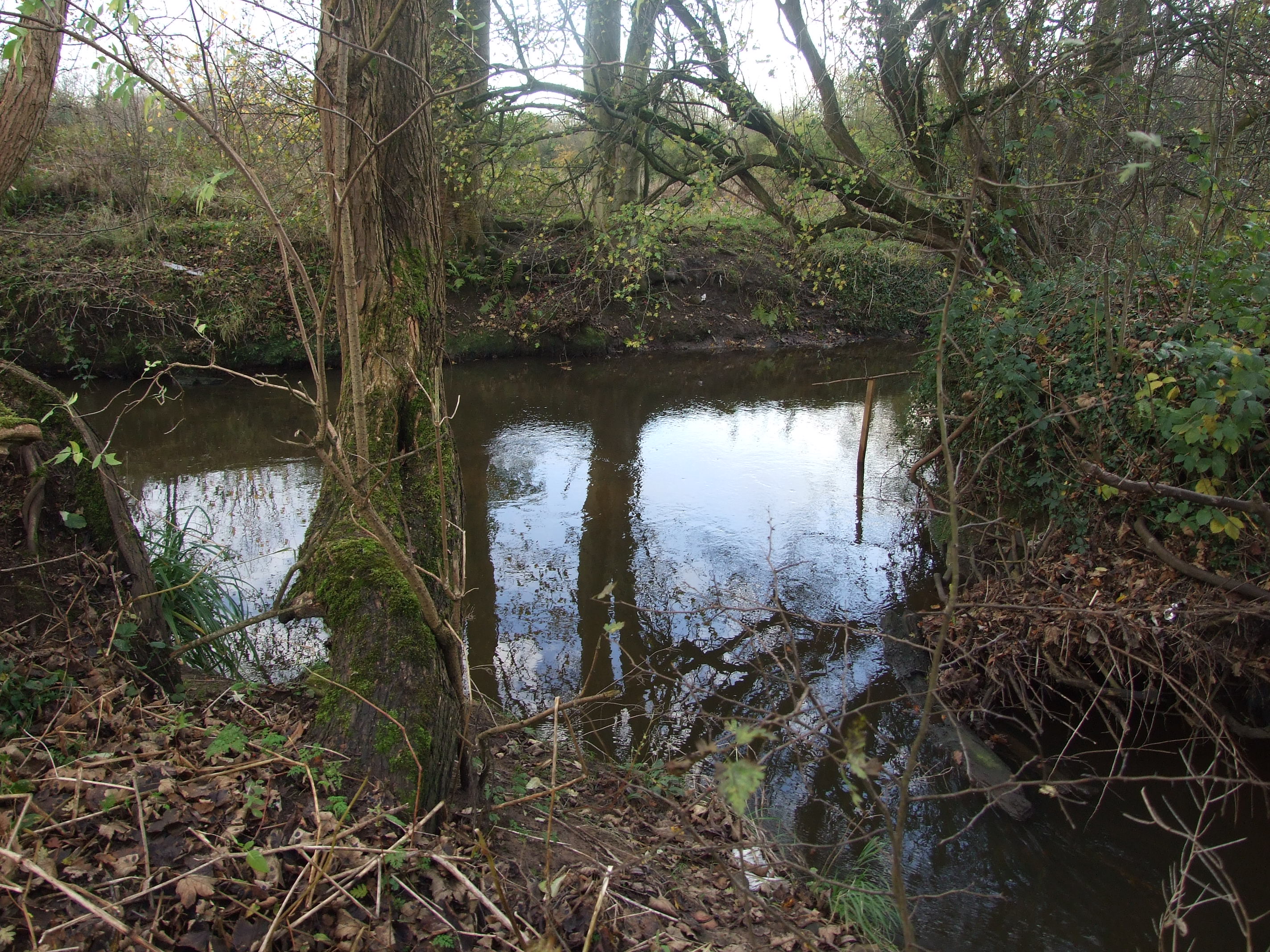 When the water level was lower the old weir becomes visible.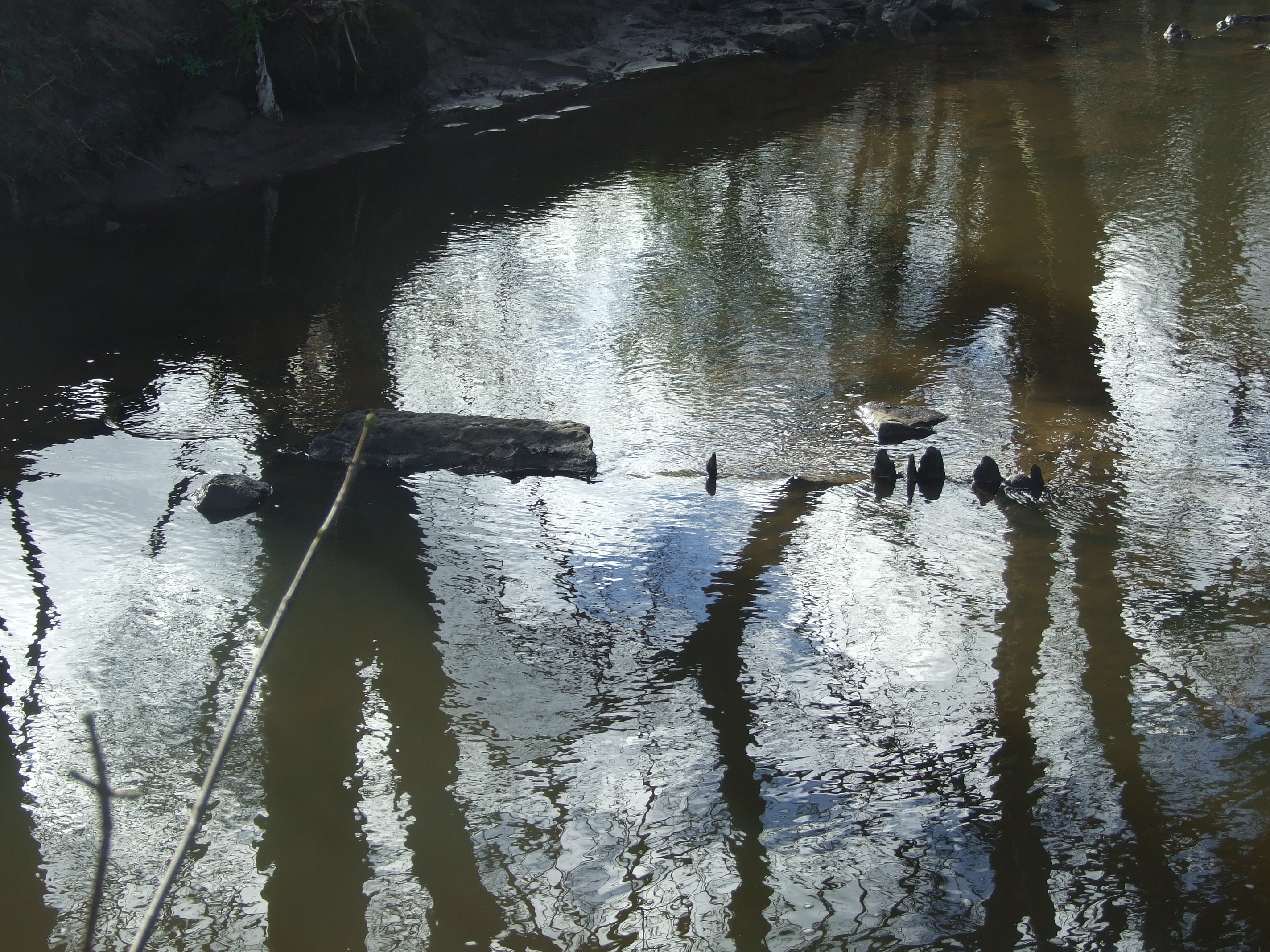 And later it comes back together after the mill.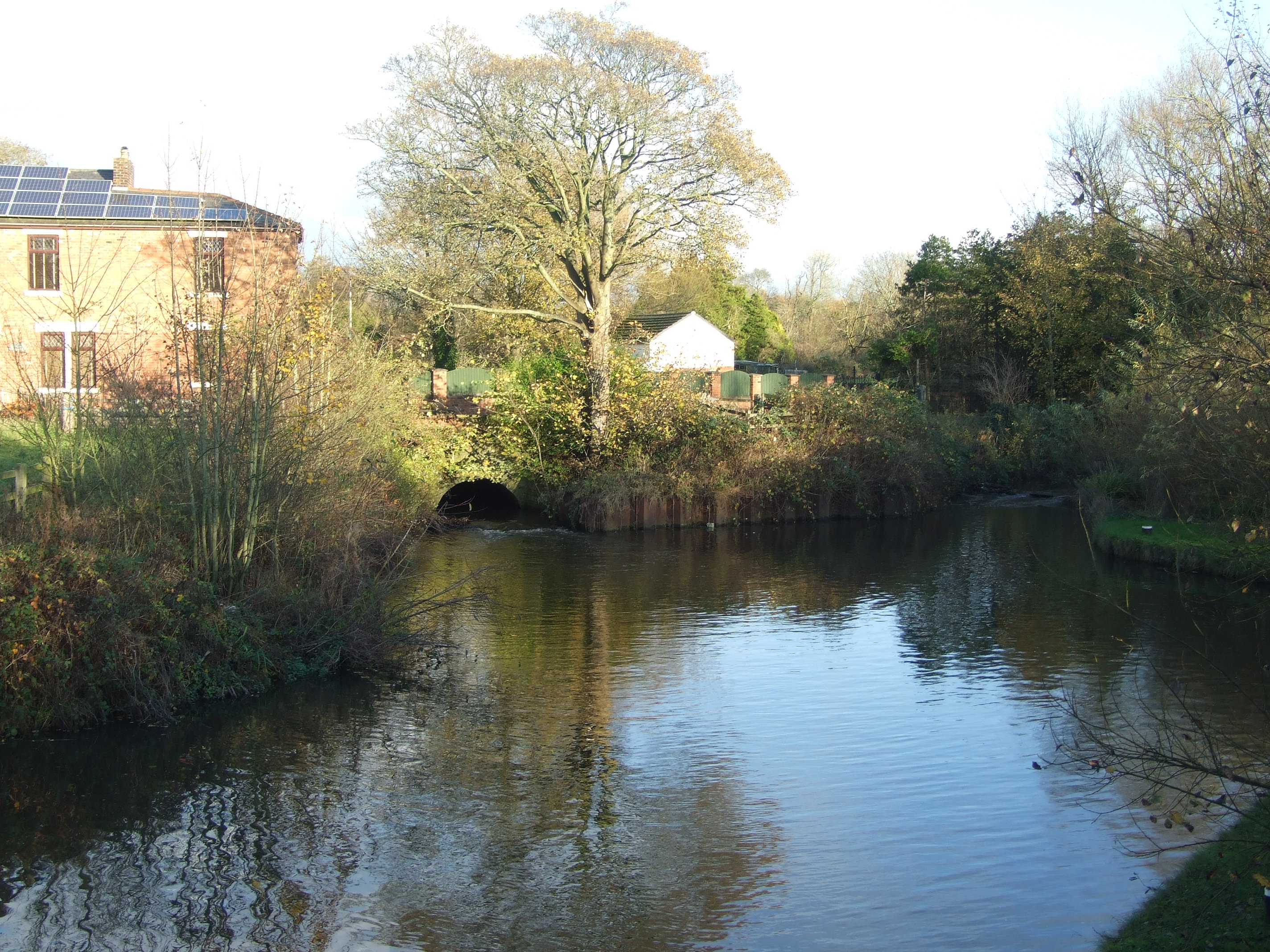 The mill cottage and mill.