Welcome to the Wyre Archaeology website. Our name dates back several years but our interests are not confined to just the Wyre District but cover the whole of Wyre, the Fylde and beyond. The resources will include information on our digs, areas of interest, various maps (OS, Tithe, other), other primary documents (wills, inventories, letters, newspaper articles, etc,) some secondary sources (books/commentaries) and historic or aerial photographs.
If you have any interesting documents/photographs that could be used as a resource or suggestions for improvements then please contact the This email address is being protected from spambots. You need JavaScript enabled to view it..
To contact Wyre Archaeology email This email address is being protected from spambots. You need JavaScript enabled to view it.
---
IMPORTANT ANNOUNCEMENT - CORONAVIRUS - Following Government advice regarding 'social distancing' and in line with other clubs and societies, the Executive Committee have decided to cancel the meetings scheduled for March, April (AGM) and May.
A decision will be made regarding current dig projects and we will keep members informed via email, this website and the newsletter.
Any queries should be addressed to This email address is being protected from spambots. You need JavaScript enabled to view it.
---
LATEST DIG
A dig is underway by the side of the River Brock looking at an old, derelict cottage. Digging took place on the 9th and 10th October and continued the following weekend. More dates are planned for the future. For more information contact the secretary.
The first important find, in terms of dating evidence, appeared on the 16th November when a 1817 George III silver sixpence was discovered.
The site was originally closed down for the Winter - but that was before Coronavirus appeared. Hopefully more investigations will take place in the Autumn.
NEWS
'NEW' ROMAN ROAD FOUND BY WYRE ARCHAEOLOGY - THE FULL REPORT CAN BE FOUND AT HERE.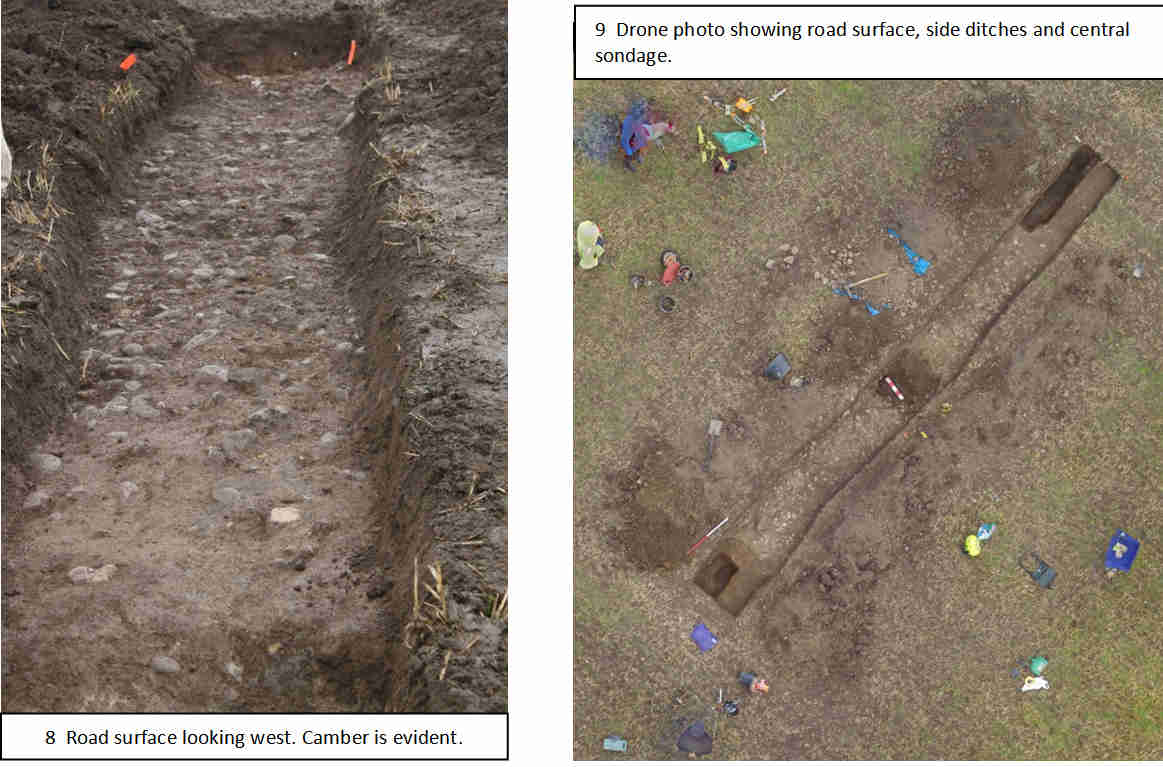 ---
Archaeologists digging in a pyramid in Egypt have found a mummy covered in hazelnuts and chocolate. It is believed to be Pharoah Rocher.