Preesall
PLEASE NOTE
In the light of a possible dig in the area this has become a working document and is liable to changes...
From DDN/1/64 - page 36 in the second portion of the book.  Dated 1627.  There is a complaint that the windmill has been recently erected near the beacon.  Presumably the beacon was similar to the ones required at the time of the Armada and linked to beacons on Beacon Fell or Lancaster.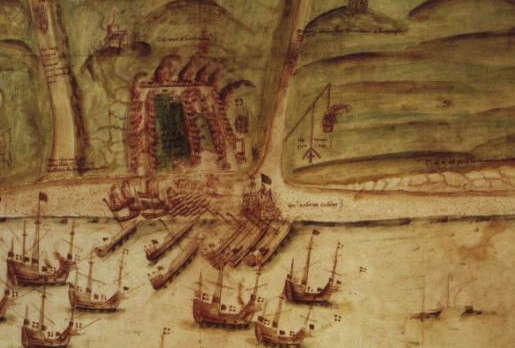 Another document, QSP/685/9, gives the cost of building (or even re-building) the beacon on Preesall Hill was £5-2-8.  Involved works for smiths/wrights but the largest component was for wood (£1-15-0).  Some old pictures (from elsewhere) show a beacon on some form of pivot.  Perhaps it could be lit at ground level and then hoisted up.
DDET - The Elletson family of Pilling had papers relating to the manor of Preesall.  In several, uncatalogued, boxes. - checked & nothing useful
DDHK/3/7 may also have some Preesall with Hackensall estate papers.
DDX 1188/2 - Plan of an estate in Preesall belonging to the heirs of the late Thomas Mather - checked & nothing useful
DDBO/338 Sketch plan of Stalmine - checked & nothing useful
---
Some discussion has taken place within the group with regards to possible Roman Roads in this area. These maps, together with the tithe schedules, have been examined to look for patterns. Also in this area or Stalmine there was a possible tidal mill.
Tithe Maps for the area (and thanks to Lancashire Records Office for permission to use).
1. Preesall East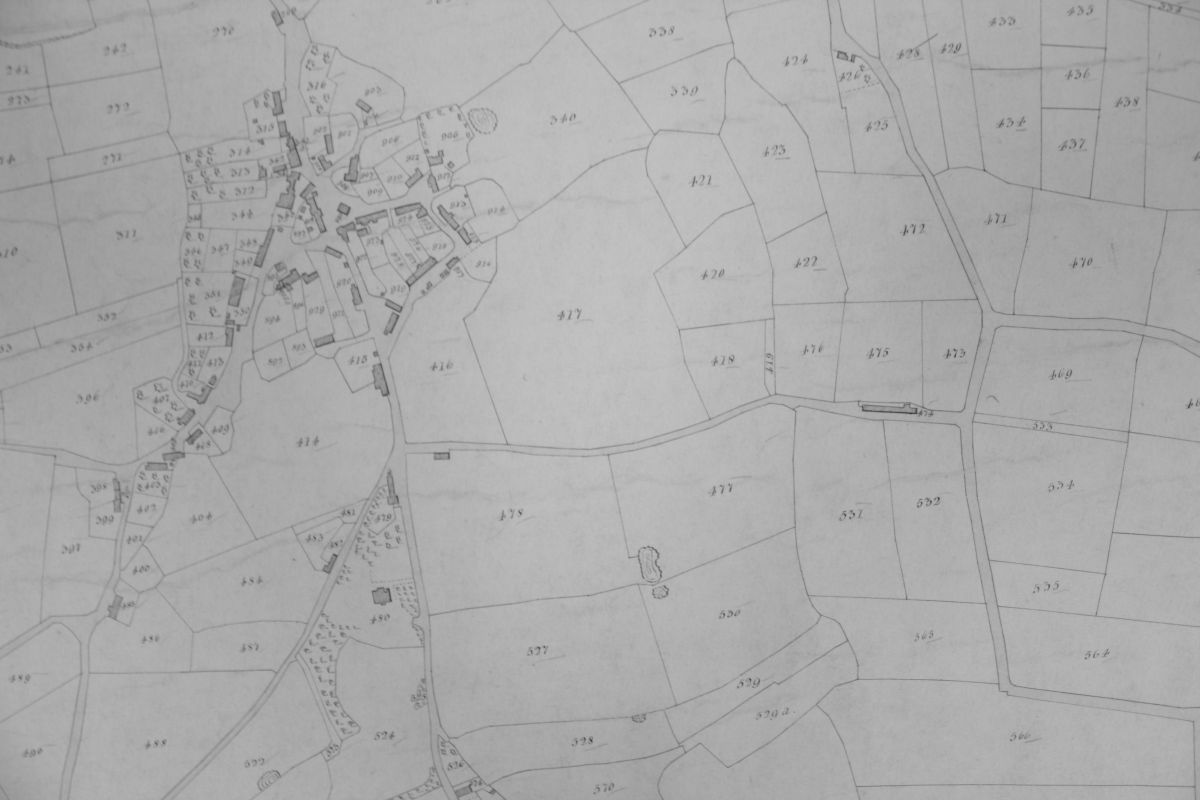 2. Preesall South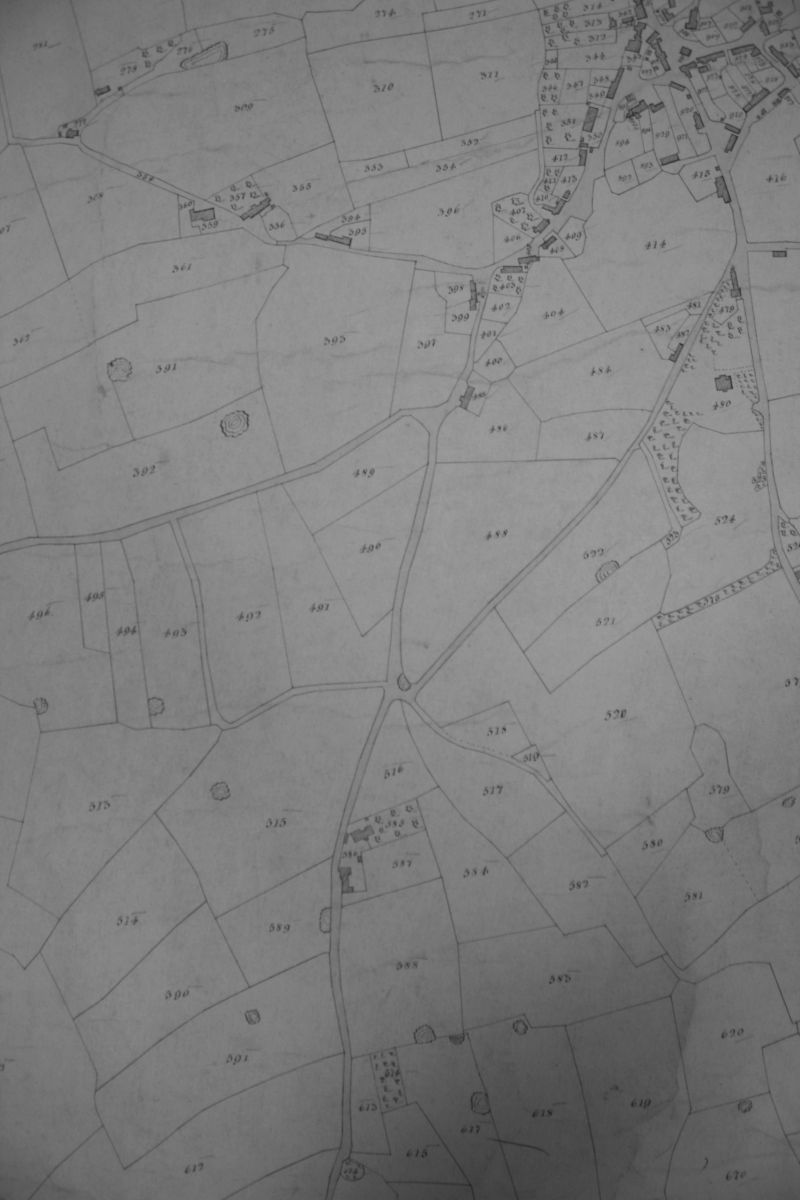 3. South/South-West Preesall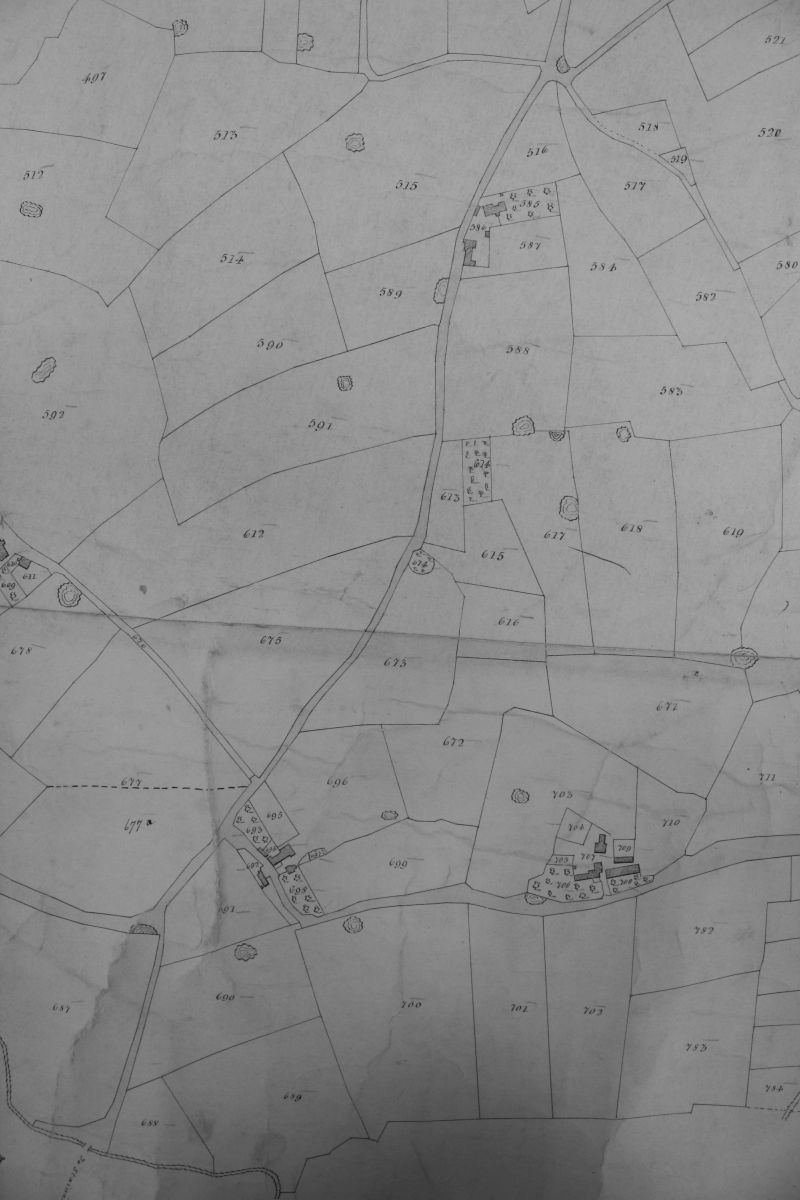 4. Park Lane/Lindle Lane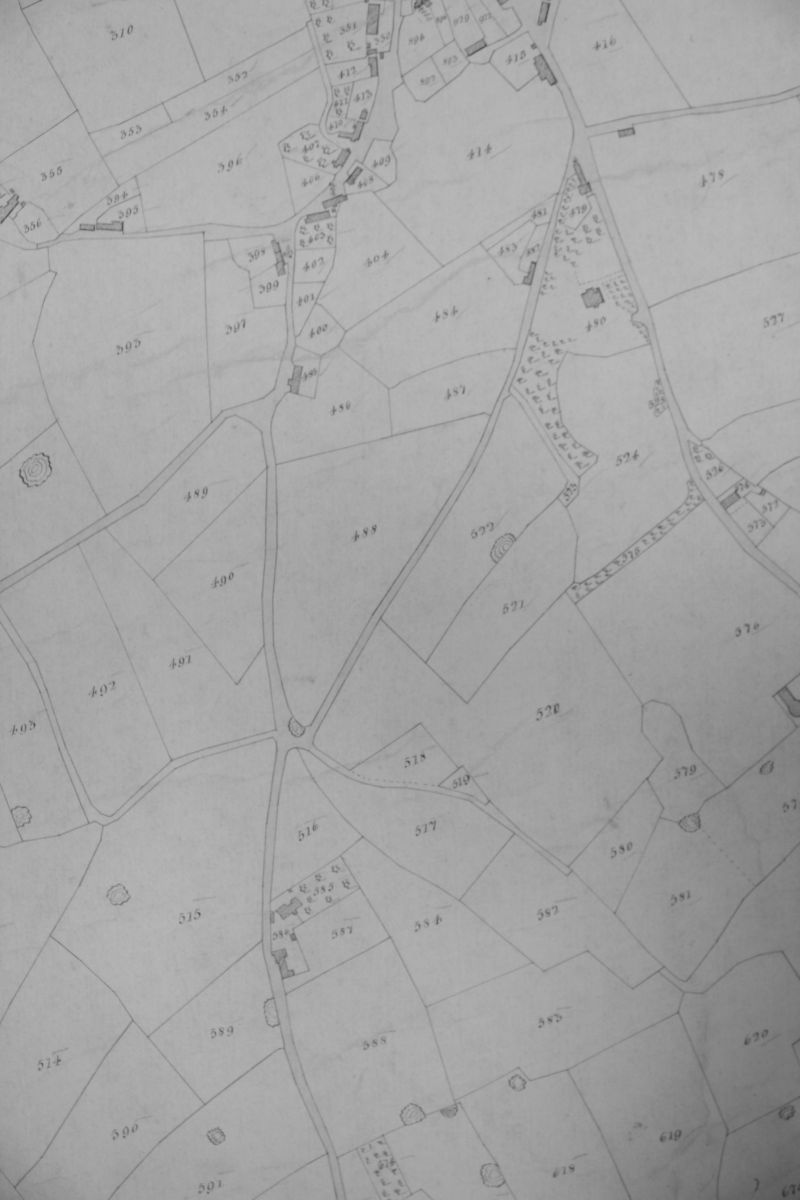 5. Back Lane/Monks Lane