Outside the Fylde
In our research on Hollowforth Mill a visit was made to Chester Archives to investigate the Warren family archive. As well as the Woodplumpton Estate maps other areas were mapped in 1770. Areas covered include Ribchester, Salesbury, Clayton, Goosnargh, Carnforth. Examples of these are shown below (click to expand).
Ribchester
Salisbury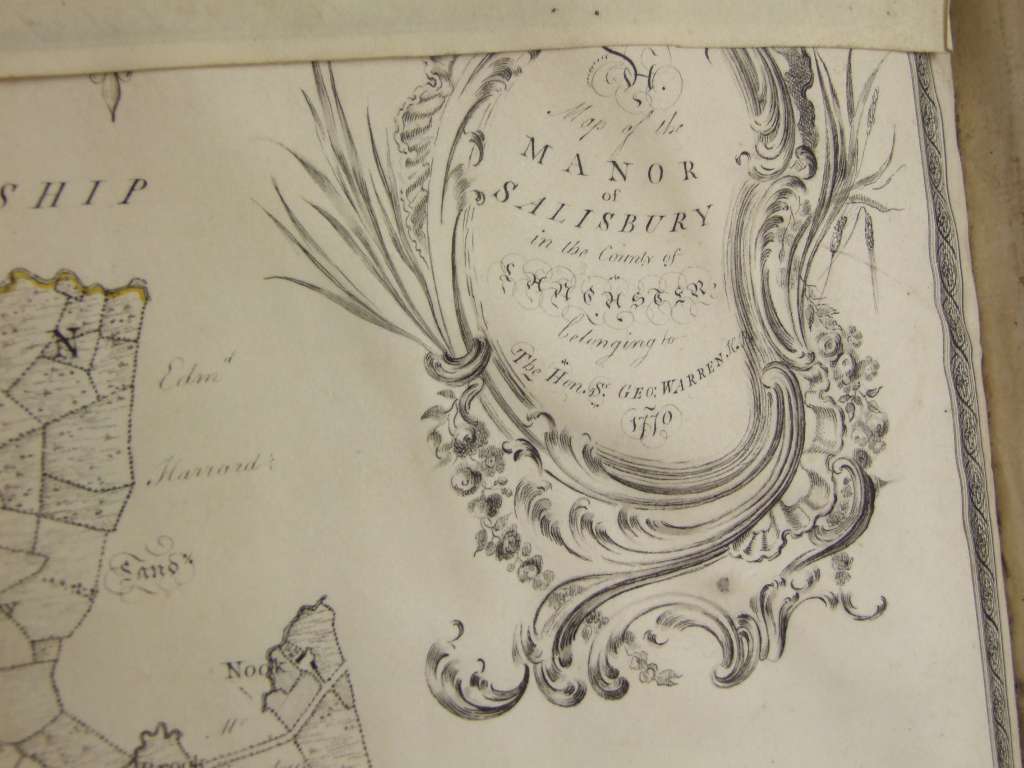 Many more images are available. Contact the webmaster if you require further information.
The above images are courtesy of Cheshire Archives.
The next set of images show the proposed "improvements" to the River Douglas in order to allow easy transportation of coal to the River Ribble. Dated 1712 the attempt was temporarily abandoned because of the lack of funds due to the South Sea Bubble. Thanks to Lancashire Archives for permission to publish these images (DP 175).